Our Services
Fire Damage & Restoration
Fire & Smoke Restoration and Cleanup Services of Spring & Conroe, TX


Restoration 1 Conroe
Fires are the worst possible disaster. Your home or business is likely destroyed by fire and water damages. Your precious items are either burned, smell of smoke, or wet from the fire. Where do you turn? Restoration 1 Conroe knows the emotions that come with a fire. We are sensitive to our client's feelings and needs during this tragic time. We work closely with our clients and the insurance companies to ensure you get the best fire cleanup and restoration services possible.
Our entire team is fully certified and insured to provide emergency fire cleanup and fire restoration services.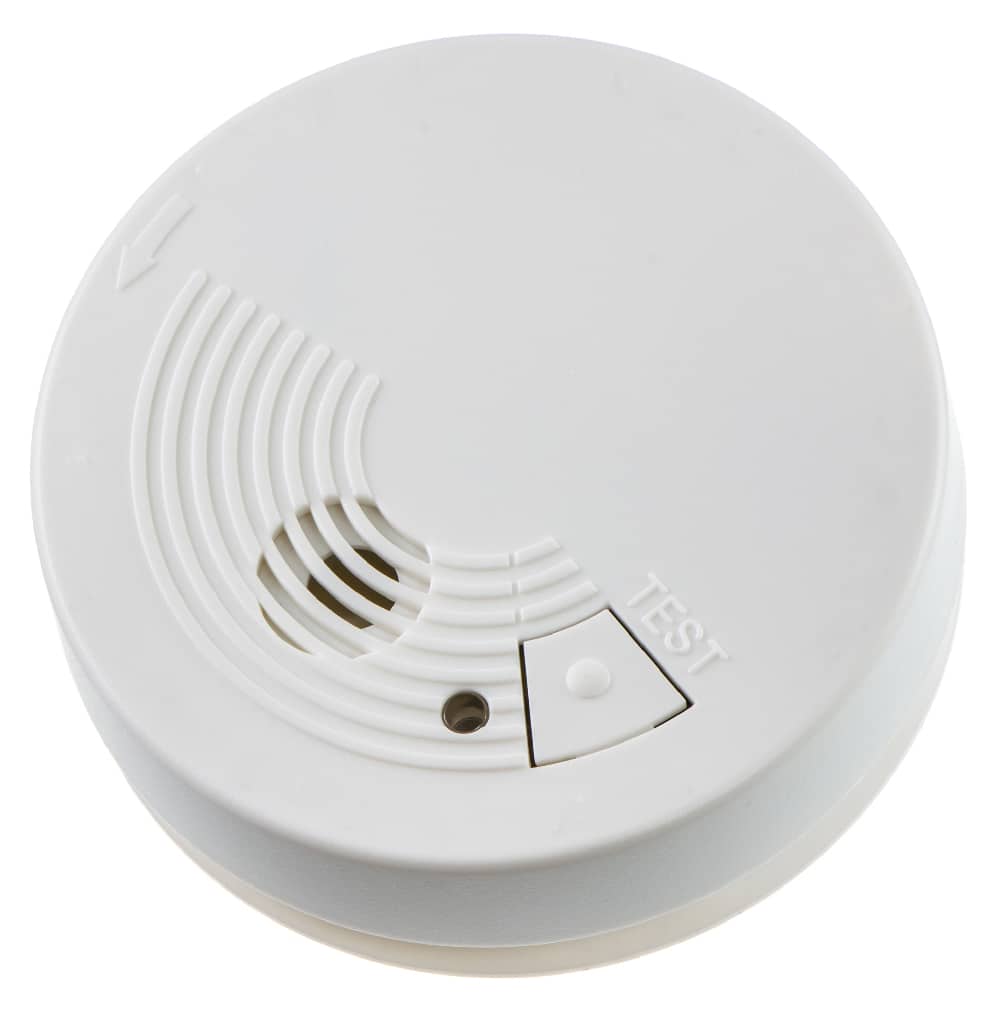 Fires quickly destroy everything in its path. Sadly, this goes for home and business fires as well. Restoration1 of Conroe, TX, understands the emotions and stress that come with a recent fire. Our teams are trained to not only provide fire damage restoration but to help our clients through one of the worst times of their lives. Our team will board-up and seal off areas to ensure safety as we work to restore your home or business. We not only work to rebuild your property, but we remove the smell of smoke and the soot damages as well. Restoration 1 Conroe has the proper techniques and equipment to safely rebuild, restore, and cleans the items and the structure of your property.
Fire damages can be very extensive leaving you unsure what to do as you try to pick up pieces of your life. Restoration 1 Conroe, TX, is here for you during this catastrophic time. Fire damage cleanup is just the beginning of a long process. Smoke odors and soot will be on most items, including walls, ceilings, and floors.