Our Services
Board Ups for Homes & Businesses
Board-Ups in Spring and Conroe, TX
Restoration 1 Conroe
Have you recently experienced a devastating disaster? If so, you should call a disaster cleanup service like Restoration 1 Conroe, TX, Disasters happen at the blink of an eye, leaving you unsure where to turn. Our team is available 24/7 for all your disaster-related needs. Board-ups are one of the best ways to ensure your home or business is sealed and protected from any future disasters.
Some of the disasters that may require a board-up are:
If you have experienced a disaster, give us a call. Our expert team will be out quickly to assess damages, board-up and seal the area, and begin cleanup and remediation services.
Preventing Future Disasters
Once a disaster happens, it leaves your business or home vulnerable to the unknown. Most times you will need to leave your property. Restoration 1 Conroe, TX, provides board-ups and seal-offs for your home or business. This secures the area and ensures that no other disasters can occur. Board-ups are meant to be temporary protection for your property. We use board-ups to secure the area before we do disaster cleanup or other remediation or reconstructive services. Storm damages and fires are the most common reasons for board-ups.
If you have an unsecured property because of a disaster, it is vital that it be secured properly and with the right tools.
24/7 Disaster Cleanup Services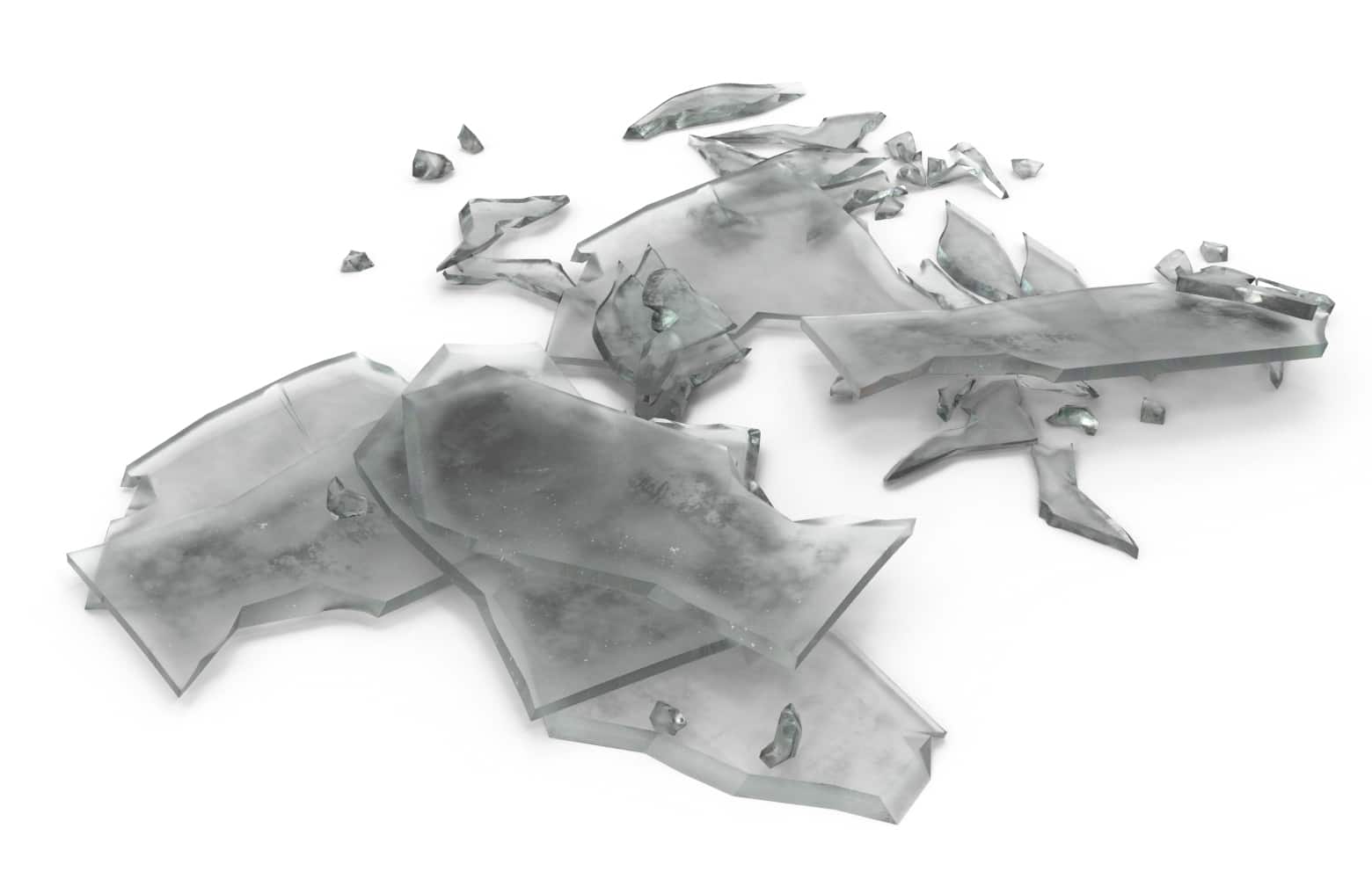 Restoration 1 Conroe is the number one choice for disaster cleanup services for the Conroe, Spring, and surrounding areas of Texas. Our team is committed to providing you with excellent emergency disaster cleanup services, including board-ups and biohazard cleanup. Our team is licensed, certified, and insured for all types of disaster cleanups. If you need emergency services, give us a call, we are always available. From board-ups to protect your home or business to basic storm damage cleanup, we have you covered. With over a decade in the disaster cleanup business, why choose anyone else? We guarantee our work and know you will be 100% satisfied.