Our Services
Crime Scenes & Suicides
Suicide & Crime Scene Cleanup
Restoration 1 Conroe and Spring, TX
Restoration 1 is one of the crime scene and suicide cleanup businesses in Conroe, TX, We also provide services to Spring, TX, and other neighboring cities. Our team of expert cleanup specialists is fully licensed and insured to handle all types of suicide and crime scene cleanup. Trauma cleanup is one of the more difficult types of cleanup because you have recently
experienced some sort of trauma, making you vulnerable. Our team is trained to handle these types of cases, and we work with you to ensure you get the best possible services without disrupting your lives any more than they already have been. Our team is available 24/7 for all your crime scene or suicide cleanup needs.
Crime Scene Cleanup
After a crime has been committed inside your home or business, you will likely need someone to cleanse the area. Crime scenes tend to be messy, and many contain biohazards.
We specialize in all types of crime scene cleanup, including:
These are the types of cleanup that no one wants to ever think about. Restoration 1 Conroe is here for you in your time of need. We know how difficult this time is and we will be patient as we work with you and the police on crime scene cleanup. Our team is available 24/7 for all your crime scene cleanup needs. Never hesitate to call.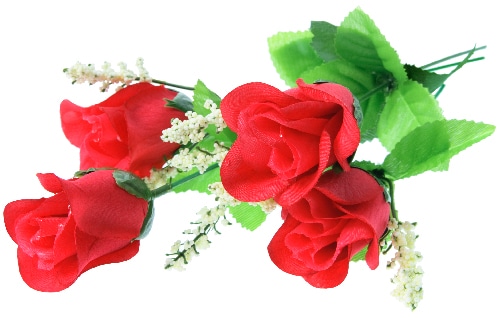 Suicide Cleanup
A suicide can send shockwaves through a family and a community. Luckily for Conroe, TX, there is Restoration 1 Conroe. Our team is sensitive to your needs after a suicide. We know it is a sorrowful and stressful time for you and we do our best to make our part of the job as stress-free as possible.
After a suicide, you will need a certified biohazard removal company to clean up the area. We not only cleanse the area, but we remove the painful reminders of the suicide. We provide excellent services for all trauma-related cleanups and our reviews are impeccable. If you need suicide cleanup, give us a call.
We are available at all times to help you through the difficult time.